Welcome!
Formed in 1981, the MG Owners' Club Northern Ireland has approximately 180 members throughout Northern Ireland. The club aims to promote the enjoyment of MG motor cars through monthly meetings and organised social runs; usually twice a month from Easter to October. It is a non-profit making club and also one of the most active classic car clubs in Northern Ireland with a turnout at social runs normally in excess of 25 cars. Many members have restored various cars so the club is source for technical assistance both on purchasing and maintaining your MG cars. The club holds an annual Charity Quiz where many local car clubs test their knowledge on various subjects yearning to be crowned winners. Since the Charity Quiz night began in 1992, the club has now donated over £50,000 to local charities. Members cars range from early 'T' Types to the modern MG TF. Why not join us?
Slideshow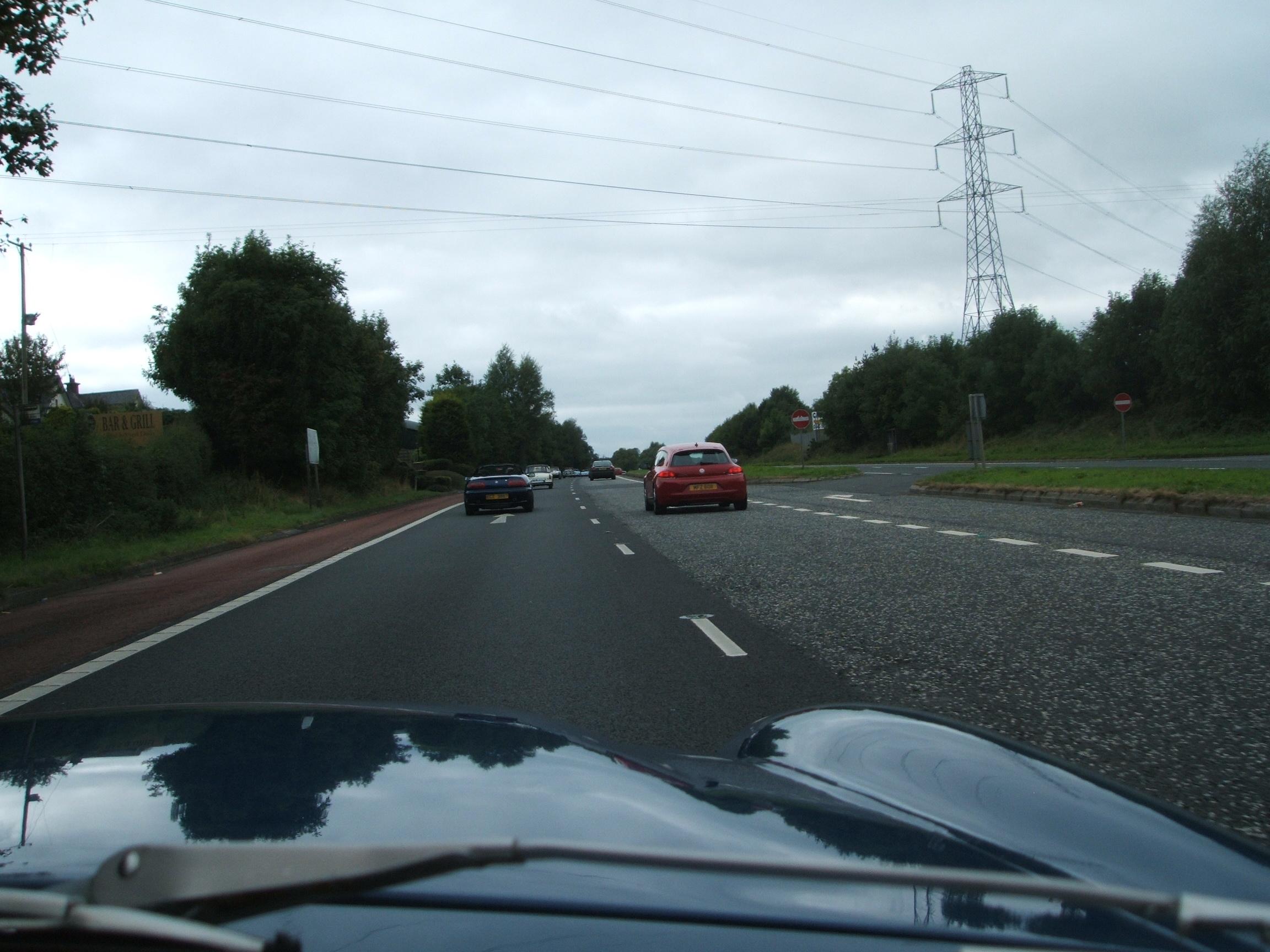 Hot News
The FBHVC are conducting the National Historic Vehicle Survey during April 2016. This survey will be the largest and most detailed survey of historic vehicle owning that the Federation has ever conducted and the results will help shape the future of the industry. For more information see the Survey page on the top menu ot visit the Noticeboard. Check the NOTICEBOARD for latest club news.
Meetings
New members are always welcome, so if you're interested in joining the club or have any questions please contact our Club Secretary using the contact form provided. The club holds monthly meetings on the last Monday of the month except for July, August and December. Meetings are held in the Ivanhoe Hotel, Saintfield Road, Belfast commencing at 8.00pm.